Since 1997 Trevor has composed and produced music full time from his own studio. He has been commissioned to supply over 200 bespoke music tracks for dramas and documentaries as well as gaining credits as composer on over 200 TV commercials for clients including The BBC, BT, Seven Seas, Staples, RSPCA, Mazda, Peugeot, Disneyland, Dell, Brother, Avent, Party Poker, ASDA, Photobox and The Post Office.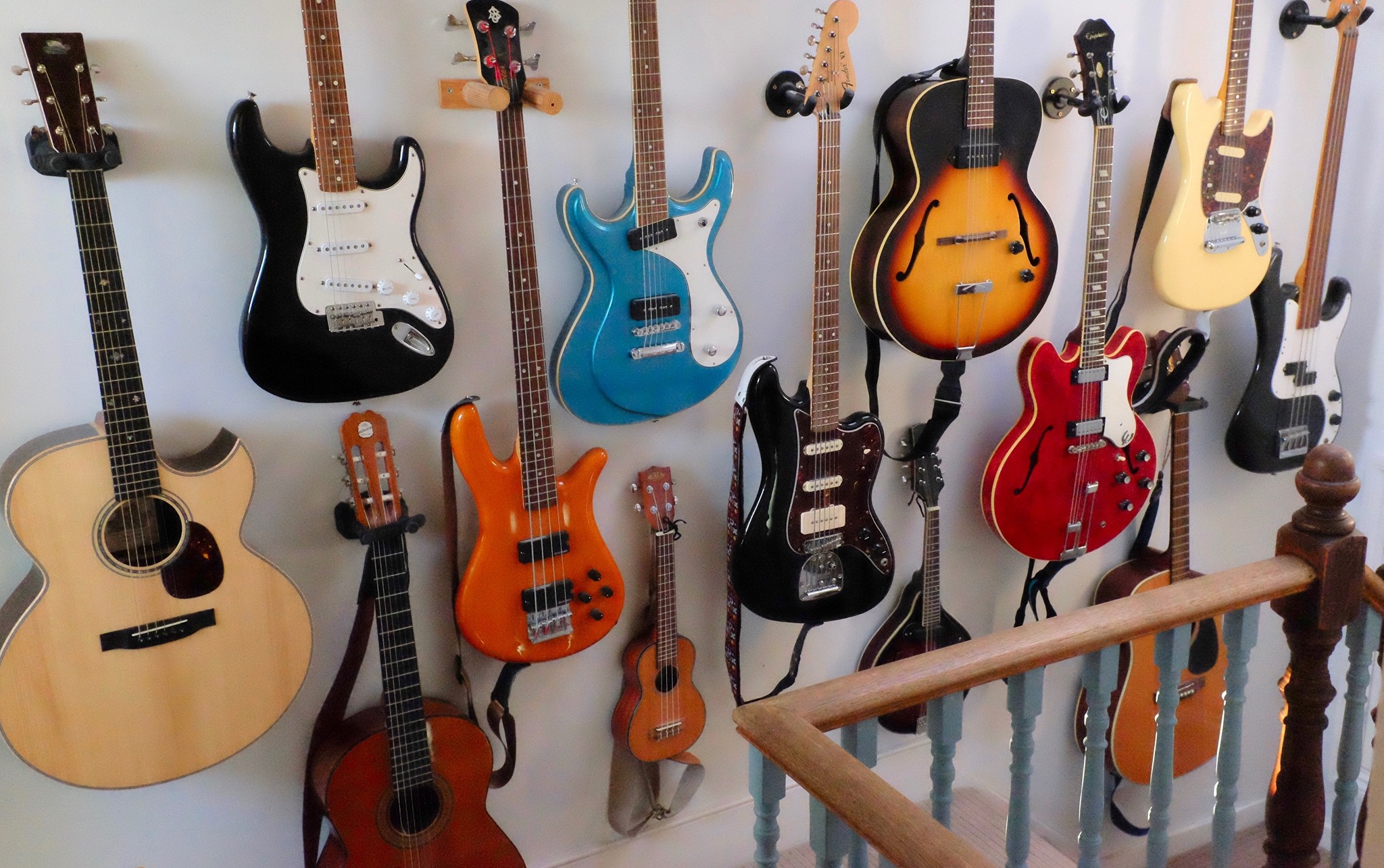 Having collaborated closely with such a wide range of accomplished actors, producers, editors and directors, Trevor understands the need to always listen and has gained a great knowledge of the entire production process and his role within a team in helping to fulfill the client's objective.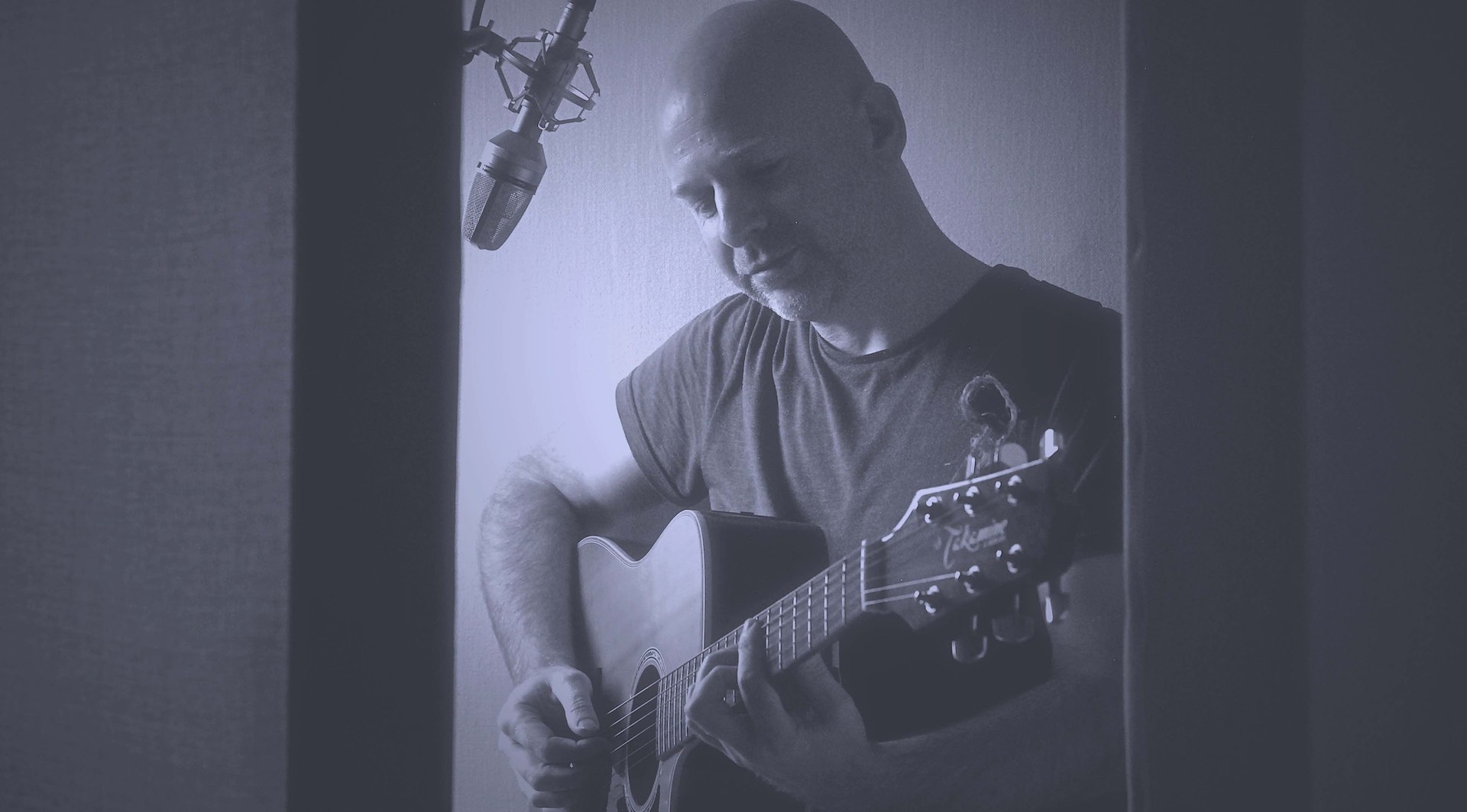 Operating a professional studio from his home in North London, Trevor has learnt to be resourceful in order to find solutions under the pressure of deadlines. Working with a variety of singers and musicians he has gained vast knowledge in music development, recording, arranging, mixing and mastering, all of which adds up to accomplishing an extremely high end product.

Trevor began multitracking his own songs from his bedroom at 12 years old and formed his first band a few years later. Throughout his time studying Media Production at Bournemouth University he continued to build his studio arsenal and develop his composition skills. After graduating and moving to London he worked for Shift 4 as a camera assistant on TV shoots and making shorts films. But it wasn't long before he was offered his first music commission, marking the beginning of his carear in music production. As the industry evolves, Trevor is always striving to learn new skills and improve his abilities, and to continue being creative and imaginative.
Feel free to get in contact at temasterson@gmail.com

or call 07879 644584